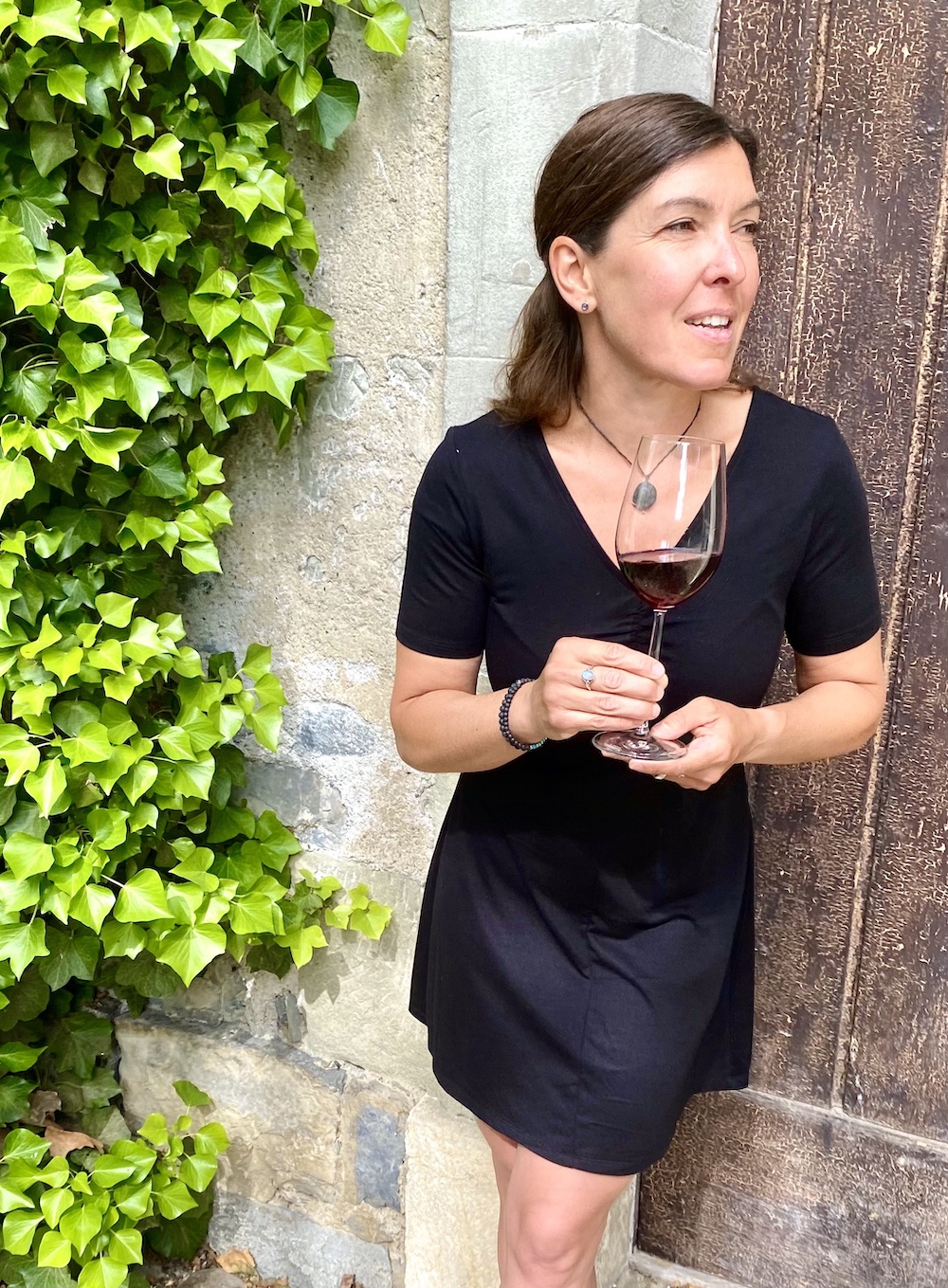 Wine - Science & Art
As a natural scientist by training, I know that wine is chemistry. Making wine is about transforming the amazing natural world of the vine and its entire ecosystem into an ocean of molecules that delight our senses, and that we call wine.
But this transformation itself is an art. It's making all the actors - from the enzymes to the grapes to the soil - sing and dance, expressing themselves in their purest form.
At Salathé Vins, our passion is to perfect this interplay of science and art, producing limited quantities of high quality wine at the shores of Lake Geneva in Switzerland.
Rahel Salathé



Loyalty
rewarded
When you purchase one of our wines, you'll be given priority access to new wines produced.